About HPI Architecture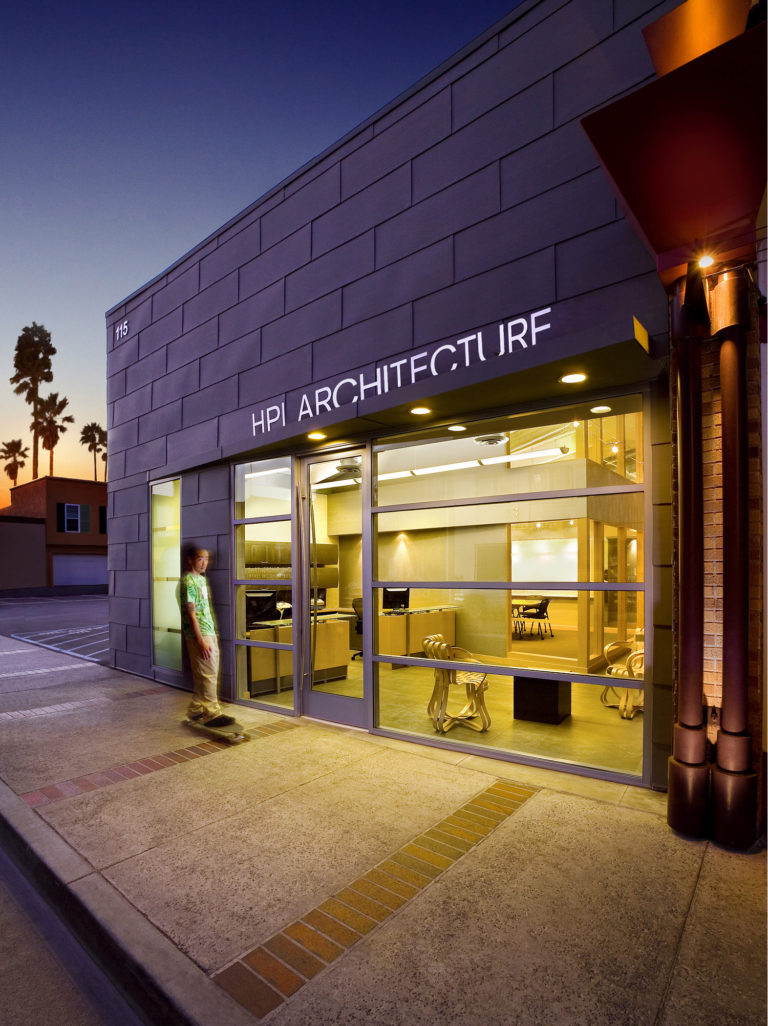 Founded in 1975, HPI Architecture (formerly Hill Partnership) prides itself in creating tailored solutions that are reflective of our clients' visions and objectives. Our planning, architecture, and interior design services result in plans, buildings, and spaces that foster meaningful experiences and support our client's aspirational outcomes.
As a relationship-centered firm, we place great importance on fostering and maintaining meaningful connections. Our culture encourages a supportive, teamwork environment to arrive at design excellence through open and shared creative processes.
Our many repeat clients and dedicated professionals are testament to our continued success, supportive relationships, and sustainable growth.
Our philosophy upholds a commitment to developing plans and design solutions that are reflective of our clients' unique vision. Our success extends far beyond planning documents, sketches, and construction drawings. We strive to create meaningful buildings and spaces that respond to the desired end user experience, building functionality, and financial sustainability.
Our process encourages clients and the design team to work together to find a tailored solution that perfectly fits the needs of the client. We listen, communicate, and create.
This interactive design process is the foundation of our philosophy and approach resulting in design excellence by our clients' definition.